Creating handloom uniqueness – Pedals Footwear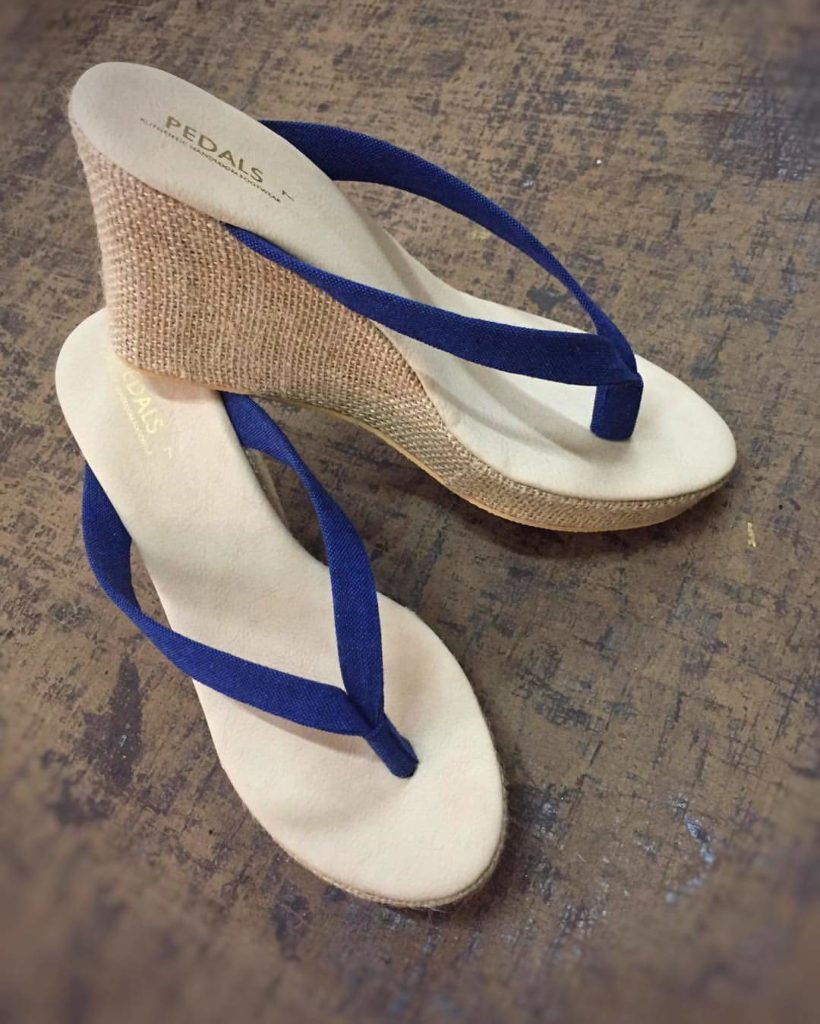 Owning a comfortable pair of shoes for your feet to take you around is important, the newest addition to the handloom footwear industry Pedals is known for its chic and unique collection.
Its young and dynamic founder Jafer Israth and team's main force is to create sustainable footwear, combining style and bringing the concept of uniqueness.
Even though the brand is relatively new in the market, its designs and rare creations have caught the attention of many.
Jafer Israth shares his story from designing, representing Sri Lanka through the brand and the latest collection of designs.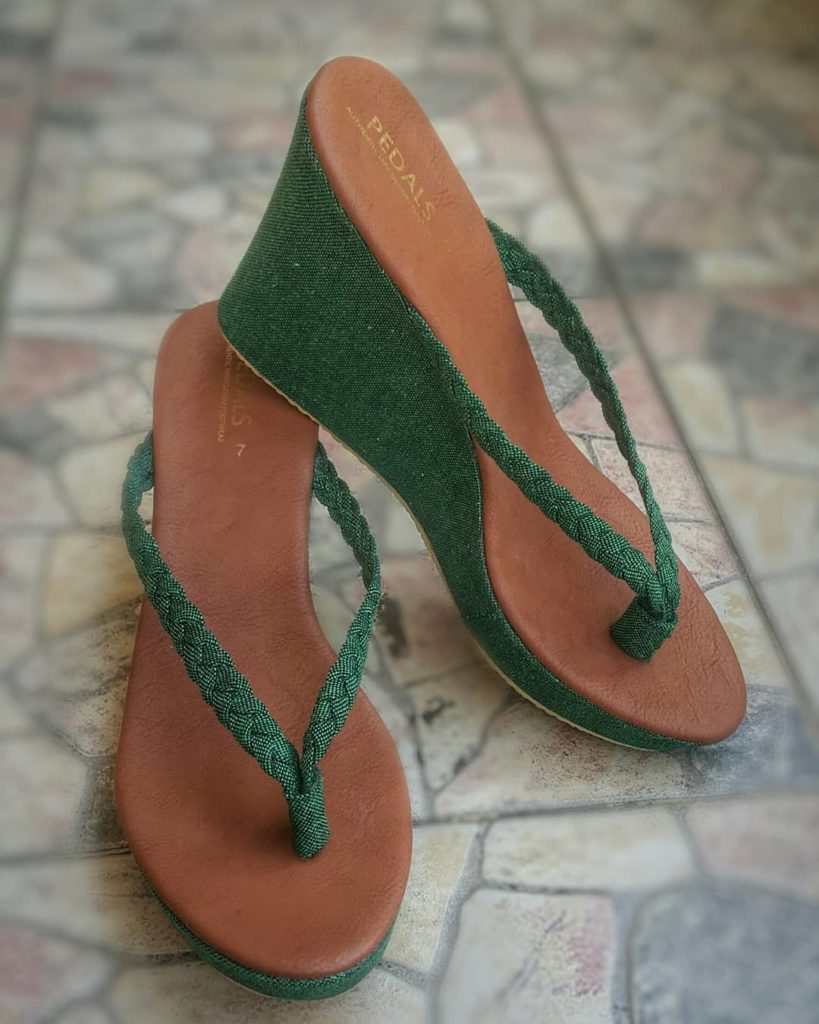 What made you start Pedals Footwear?
Pedals Footwear is the result of a casual visit to my friend's factory which had been already making shoes. The desire to create something quintessentially Sri Lankan, something that represents true cultural value and something that would proudly represent Sri Lanka in the international footwear scene.
Tell us about your concept footwear?
At Pedals, we strive to craft footwear that is just not handmade, trendy and unique, but most importantly; sustainable. The concept is to predominantly use cotton handloom and jute to carefully handcraft a 100 pairs per design per market to provide a niche product.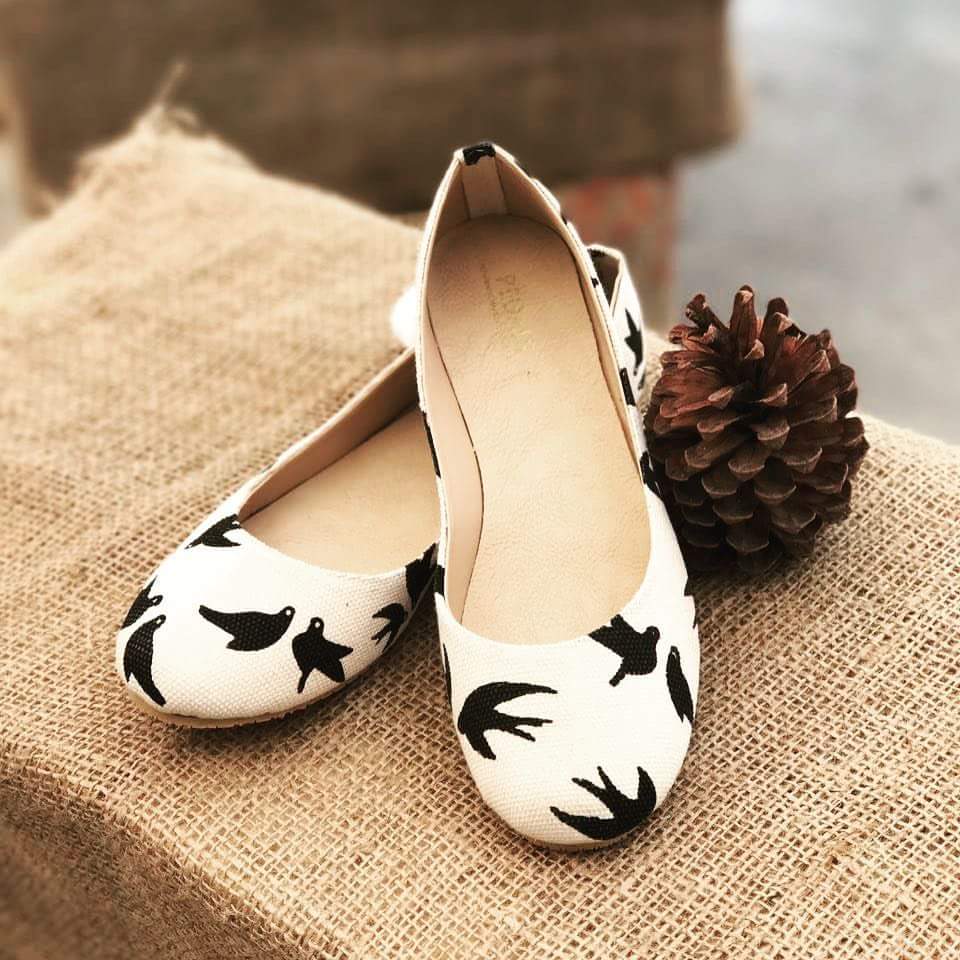 The fabric used is organic and sustainable?
We predominantly source our handlooms from artisans from around the Island. This also occasionally includes sourcing from our friends at Selyn and Kandygs Handlooms who follow Fair Trade Practices in making sure the fabric is sustainable.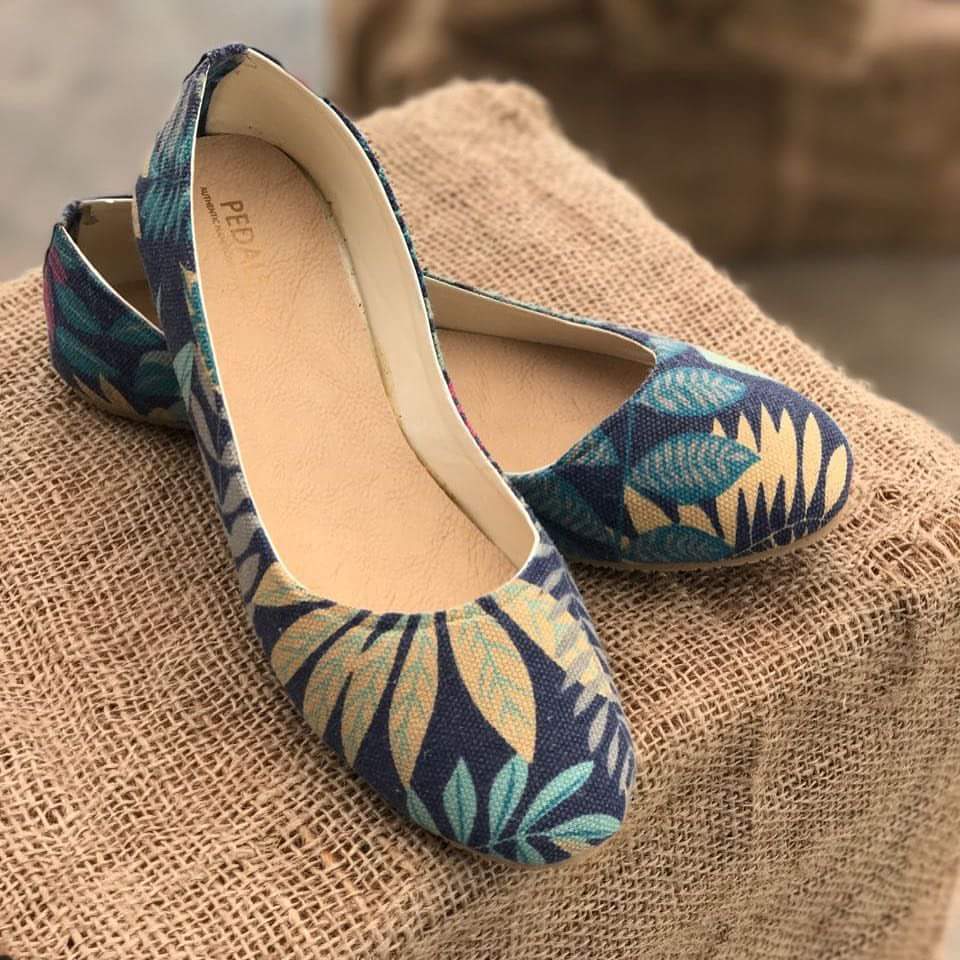 Tell us a bit about the process of making?
The process is pretty simple (to put it on paper that is). The hard part is that each pair of Pedals goes through multiple processes before it becomes a shoe. Right from the cutting of the pattern, the stitching of the insoles and the sole. Everything hand-cut, polished, stitched and finished.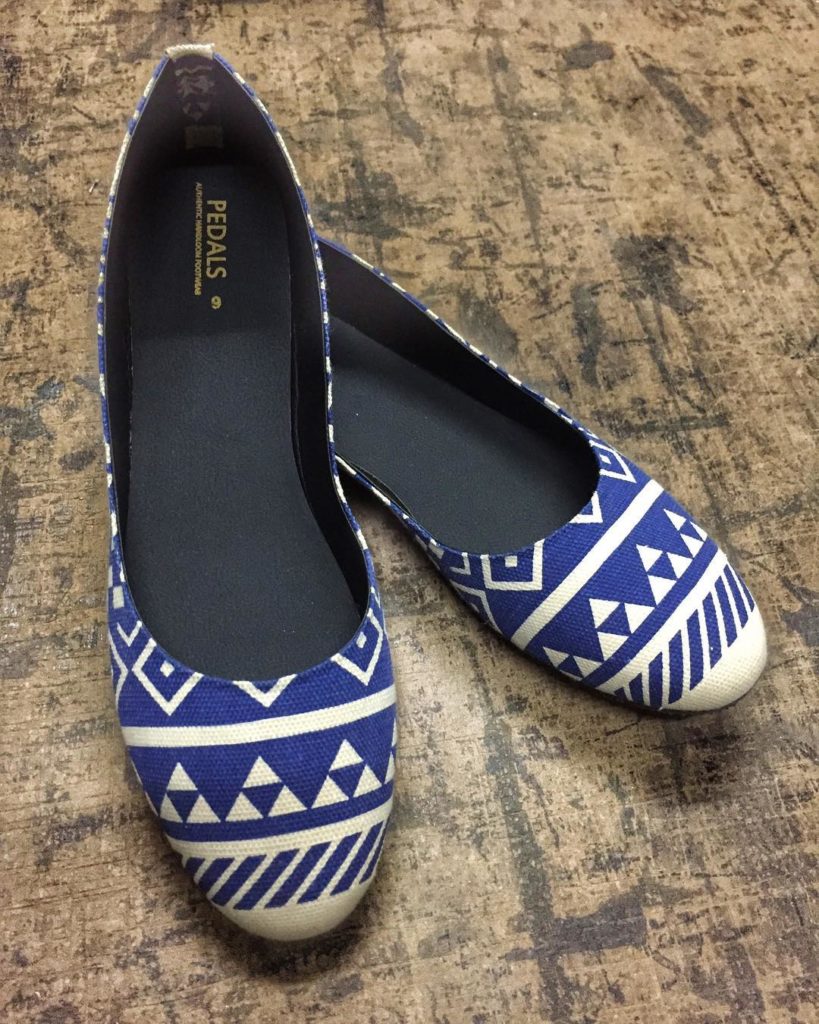 Is the footwear able in any stores besides the good market?
We retail at The Design Collective Gandhara, and RAMP Designer Wear at Liberty Plaza and also available online in Male, The Maldives.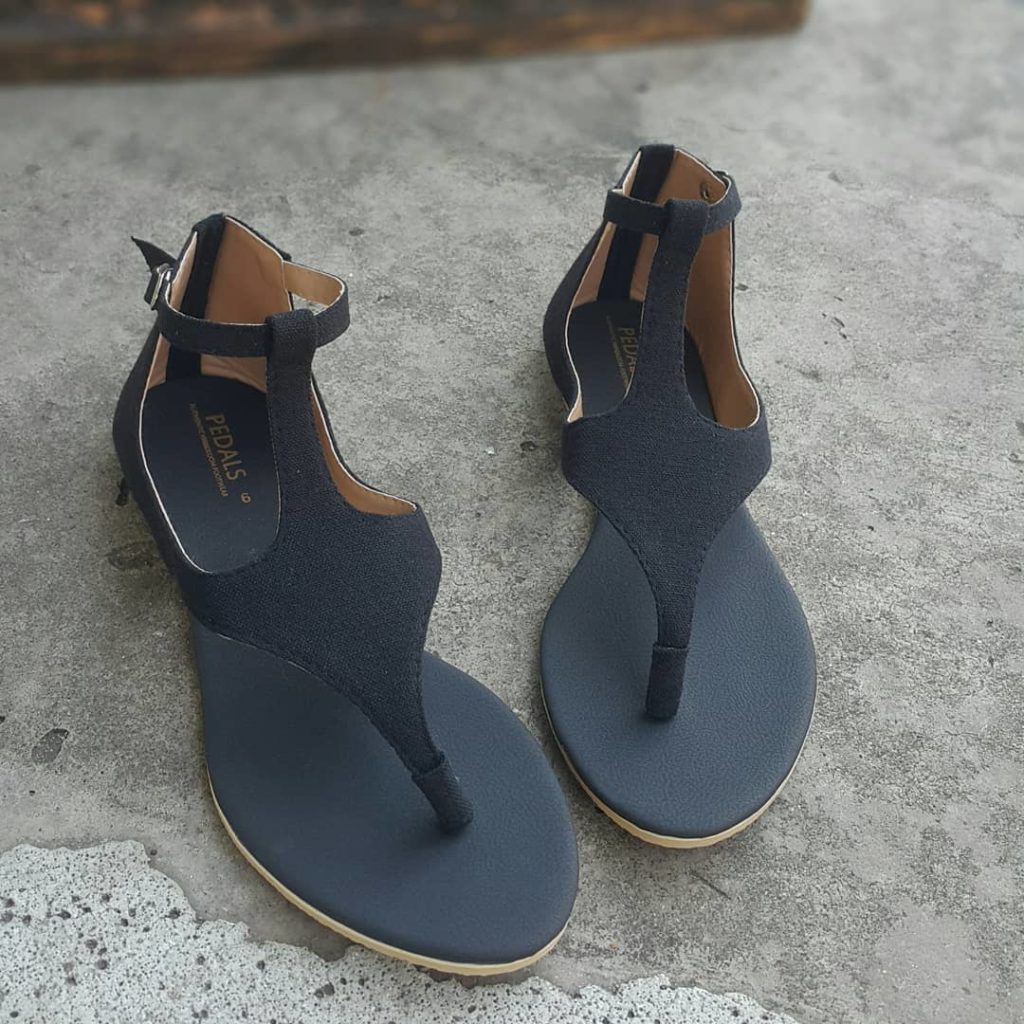 Will you be collaborating with any stores?
We are working on a concept called Collaboration-X, this allows designers to showcase their artistic skills which will be made exclusively to specific stores.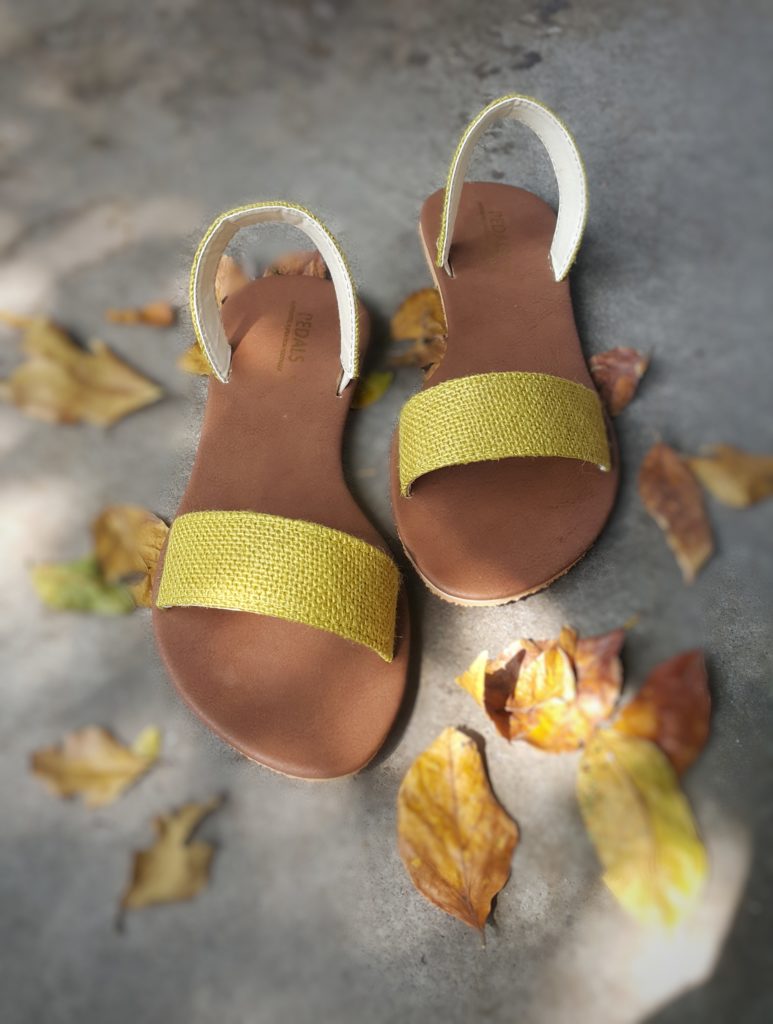 How different is your footwear from the rest?
To simply put it 'Authentic Handloom Footwear that's just not hand-made but heart; crafted' not forgetting to mention 'limited to a 100 pairs only.'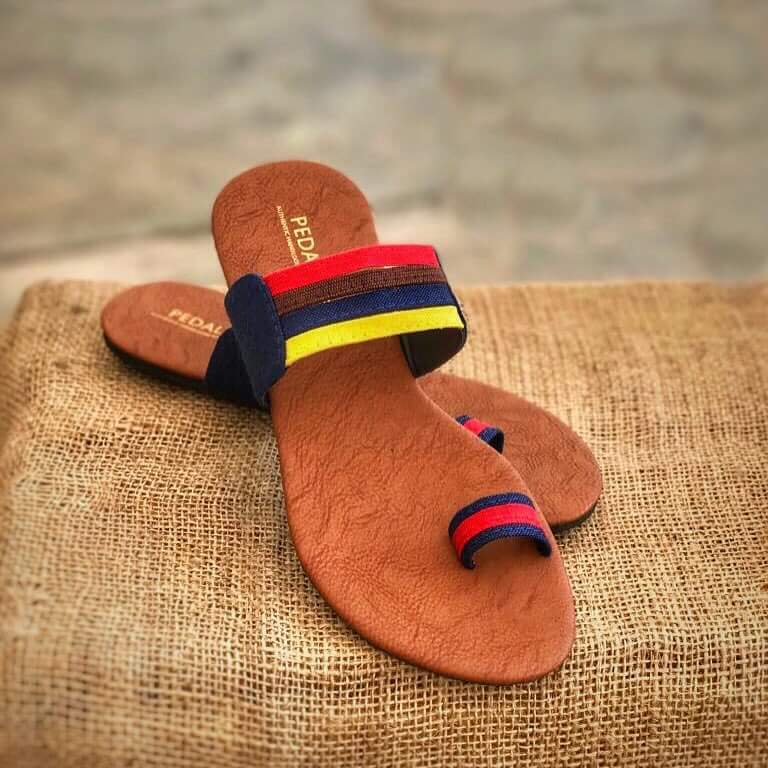 Where do see the brand in the next five years?
We aspire to be the pioneer sustainable footwear brand to represent Sri Lanka in the international canvas and be amongst the top sustainable footwear brands in the world.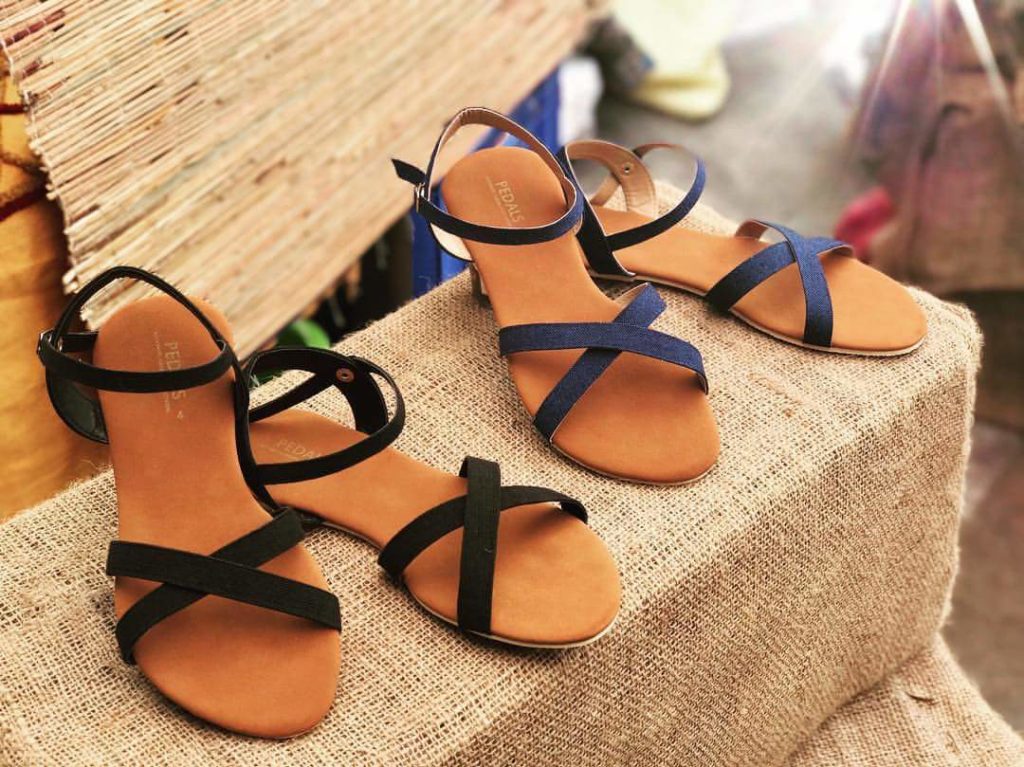 Tell us about the upcoming collection.
'Collaboration-X' The coming together of artists and designers from around the island to contribute in making of our shoes. A one-of-a-kind opportunity to amateur design students to showcase their artistic skills and design motif in our shoes. Collaboration-X is also open to professional artists and designers who would be interested in showcasing their creativity in a shoe label co-branded with theirs.
Same In Category
Related Blogs By Tags
Leave A Comment