Daily Mirror
December 8th 2016 was the launch of Pedals - Authentic Handloom Footwear
'Pedals' to pedal with comfort
We all love comfy footwear and today there are many places where you can buy a comfortable pair of flats, wedges or clogs in Colombo. 'Pedals' is the newest addition to the handloom footwear industry. Having been the brainchild of Jafer Israth, a young entrepreneur, 'Pedals' is a concept which is designed to take Sri Lanka across borders. Joining him in this venture are two of his friends Zameer Ahmed and Aadhil Ahmed.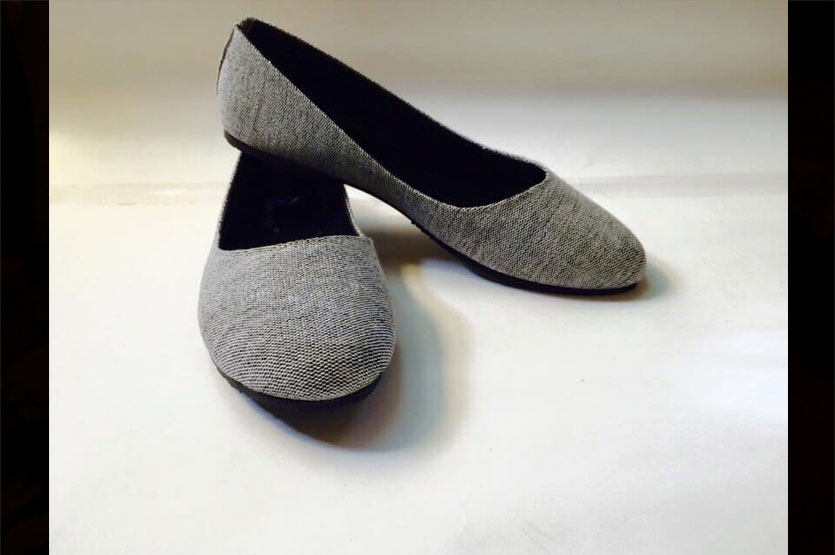 "We thought we will try to bring out something that is essentially Sri Lankan and try to showcase it to the world. That was the idea I got when I got my hands on to this opportunity. People shouldn't just see our products as just another pair of flats or shoes. They have to see something different," said Jafer.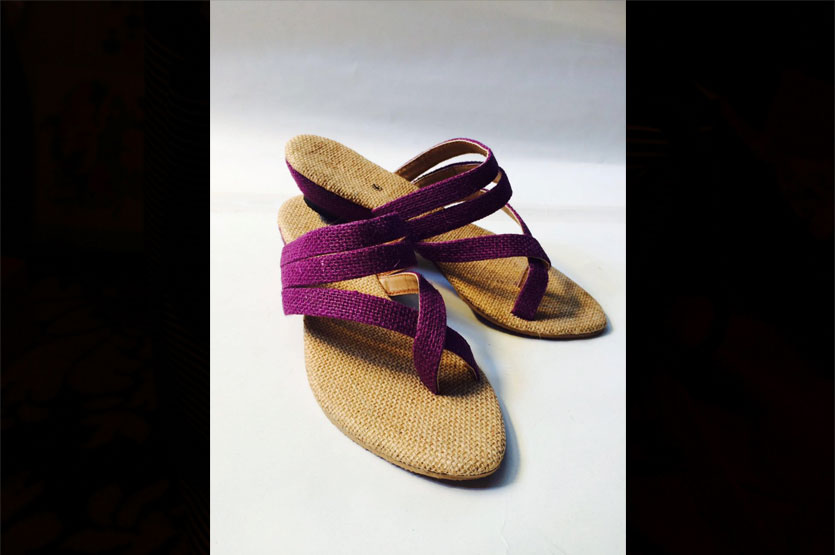 The 'Pedals' team wants to make it a niche brand to those customers who would actually pay for the worth. Speaking further Jafer said that the price comes second but before that we want to sell the value to the people." In our concept we will go to the extent of giving some after care as well. Usually if the shoe is expensive women tend to take more care of it but when it comes to men they don't even bother. We have also made it an eco-friendly concept by introducing a pull-string bag made out of recycled materials. Therefore people can use this bag more than once for their daily purposes too," added Jafer.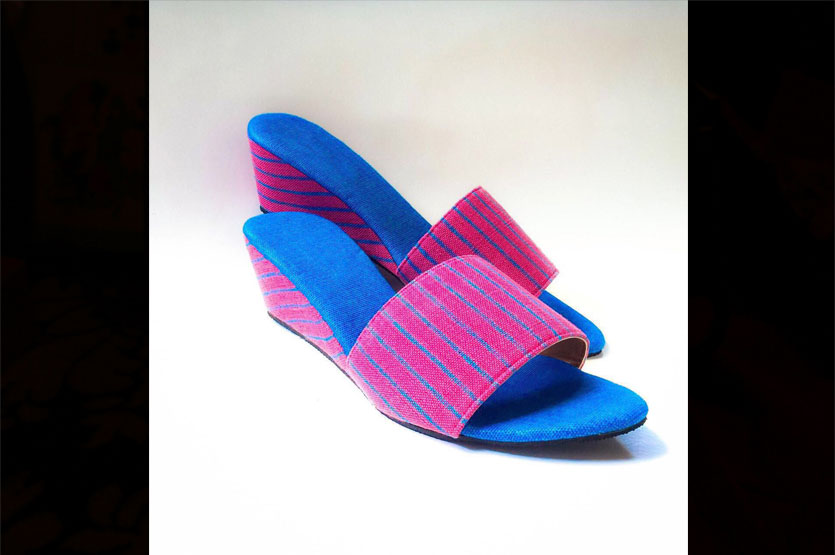 'Pedals' footwear will make its first appearance at The Good Market, a curated marketplace in Colombo for vendors that are 'good for people and good for the planet'. According to Jafer, becoming a vendor at this venue is a huge stepping stone for the business since they are quite particular about the items being sold and certain criteria have to be met.
'Pedals' footwear does not involve any form of child labour in the entire manufacturing process and they follow the Triple Bottom Line (3Ps - People,Planet and Profit). Pedals will only represent handlooms and footwear will be available from sizes 4-9.
Find the e-article on - http://life.dailymirror.lk/article/30/food/16336/Pedals-Footwear
Same In Category
Related Blogs By Tags
Leave A Comment